Juri-Conseil aux entreprises
Corporate Counsel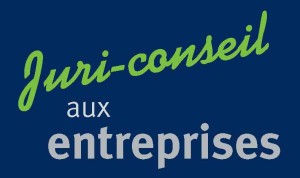 Aimed at entrepreneurs seeking legal advice about a business start-up and its various legal aspects, this YBM service includes an hour-long session with a volunteer lawyer, free of charge.
You can discuss all the legal aspects of a business start-up, including legal forms of enterprises, legal advertising, business administration, taxation, Labour Law.
To access this service, you can reach us at 514-954-3487, Monday through Friday from 9 a.m. to 4:30 p.m.

Following an agreement with the YBM, Therrien Couture Joli-Coeur has agreed to give time each week as part of the Juri-Conseil aux entreprises service. Thanks to TCJ for his involvement!
Corporate services / Juri-Conseil aux entreprises
Business Start-up Guide
The YBM has issued a second edition of its Business Start-up Guide for entrepreneurs who wish to learn more about the legal aspects of starting a business. The Guide comprises 20 articles written by volunteer lawyers practising in various fields of law.