1 February 2017
Ybm is proud to announce that The Rewind [email protected] – Thriller Era, held January 26, at the Club Peopl, raised over $4,700, which will be donated to the Pour 3 Points organization.
We would like to thank members of the Pro bono and Legal Service Committee and the socio-cultural and Sporting Evemts Committee for their excellent work and dedication.
A heartfelt thank you goes out to all YBM patners, spomsors, donors, and everyone in attendance who contributed to making this wonderful evening a success.
Donations are still being accepted. To make a donation, please click here.

Please view our event photos by clicking here.
Major Partners


Service Sponsor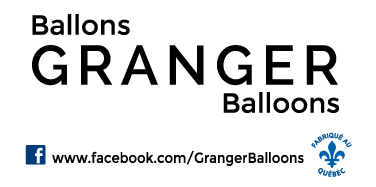 Bronze Sponsor

Donors
Beta Bloc
CCM
Charlotte Hosten
Compagnie Jean Duceppe
Desjardins
Evenko
Ingrid Audifax – Artiste peintre
Jeune Barreau de Montréal
Jewelry Olga
L'Auberge Saint-Gabriel
Mademoiselle Veste
Mansfield Club Athlétique
Marie-Eve Roy – Artistre peintre
MédicAssurance
MNP
Musée du Château Ramesay
Musée Marguerite-Bourgeoys | Chapelle Notre-Dame-de-Bon-Secours
Musée McCord/Stewart
Orchestre symphonique de Montréal
Pour 3 Points
Ricardo
Spectra Musique
Strom Spa Nordique
SuperCamp Vanier
Surmesur Montréal
Théâtre d'aujourd'hui
Théâtre Denise Pelletier
Victor Varacalli – Artiste peintre
VOLT design