4 November 2017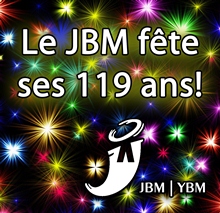 On November 4, 1898, the Young Bar Association of Montreal (now Young Bar of Montreal) was preparing to go down in history as the largest association of young lawyers in the world, in terms of numbers for a single city . The JBM is celebrating its 119th anniversary today and would like to acknowledge the contribution of its members and partners in the success of its many projects.
The YBM now 5,000 lawyers with less than 10 years of call to the bar with the chapter of the Barreau du Québec. Year after year, we have strived to defend and promote the various needs of our members, while monitoring current legal issues on an ongoing basis. We have also focused on improving acess to legal services, and we continue to make efforts to offer free services to the public.
This 118th anniversary represents an occasion for the YBM to warmly thank all members who have participated in activities, volunteered or who are members of committees, as well as its former presidents and administrators, who have been a part of what the YBM has become, and all of its partners and sponsors who have contributed to its success.
Thank you all for your involvement and dedication!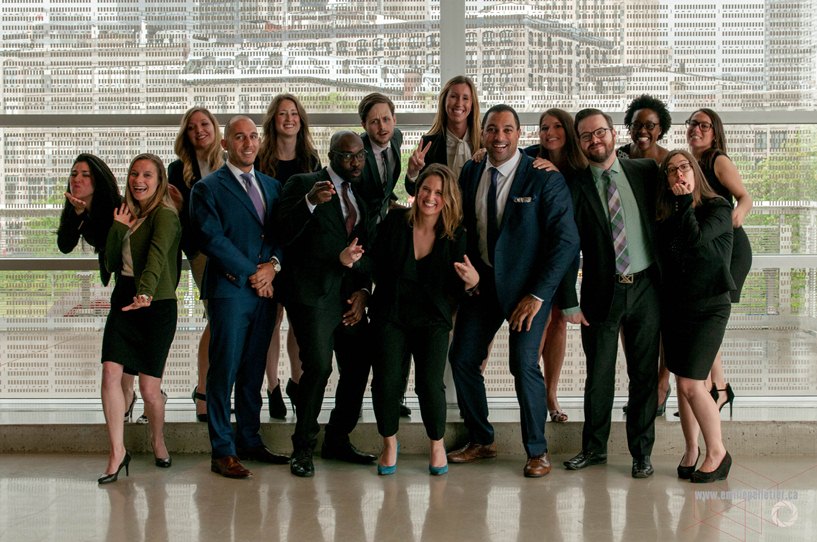 Thank you to our partners!