2 October 2017
Montréal, October 2nd , 2017 – The Young Bar of Montréal (YBM), in partnership with the Québec Bar and the Centre d'accès à l'information Juridique (CAIJ), will hold its annual Legal Helpline this October 14th and 15th, 2017. From 9:00am to 4:30pm, volunteer lawyers and notaries will provide free legal advice by telephone. This 29th edition of the YBM's Legal Helpline is the opportunity for citizens to learn about their rights and obligations. Whether it concerns matters related family law, good-neighborliness, consumer goods, labor, management of estates or other matters, volunteer lawyers and notaries will be available to answer questions from citizens across Quebec.
WHAT:                     Legal Helpline
WHO:                        Young Bar of Montreal
WHEN:                     October 14 and 15 2017, from 9:00am to 4:30pm
HOW:                        1 844 779-6232
Free legal service for the public
«We are very happy to offer free legal services through our Legal Helpline thanks to the dedication of our volunteer lawyers and notaries. The Clinic is an efficient and accessible service for all that allows us to respond to the growing needs of the community when it comes to justice" declared Me Sophia M. Rossi, president of the YBM. Having initiated the project, the YBM is proud that other young bars have followed suit and are now offering a similar service in their respective areas in Quebec. "Our short-term goal is to ensure the YBM can host by itself this event annually. Ultimately, we would like to be able to offer this kind of free services even more frequently" added Me Rossi.
"I am particularly proud of our partnership with the Legal Helpline, just as I am a proud member of the Young Bar of Montreal! The activity, which is very much appreciated by our fellow Quebeckers, provides access to justice and, year after year, has proven to be an event not to be missed," stated the president of the Québec Bar, Me Paul-Matthieu Grondin. "I would like to thank all the young lawyers who contribute to this activity, in which I have participated on several occasions. Their social involvement is essential to improving access to justice, which is still very much an issue in Québec."
"As partner, it is important for CAIJ to support all YBA initiatives by providing support of all kind, especially for an event such as the annual Legal Helpline. The helpline has great impact for the public. I truly believe that support can also mean sharing our infrastructure, research tools and information resources with members and their associations." says Me Nancy J. Trudel, CAIJ's Chief executive officer.
Access to Justice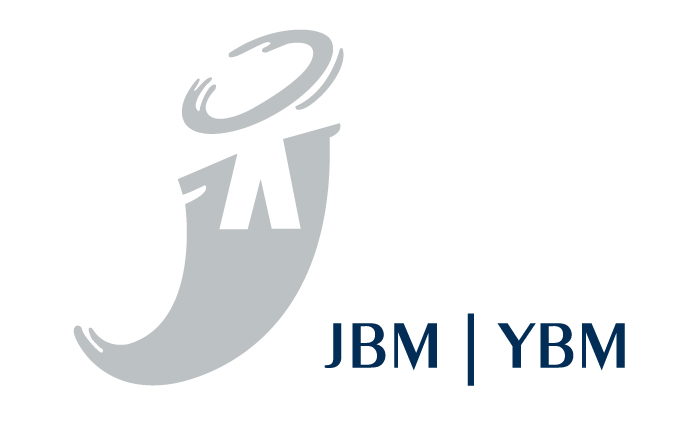 Founded in 1898, the YBM consists of 5000 lawyers having ten years and less of practice in Montreal; making it one of the largest associations of young lawyers in the world, in terms of number for one city. Its mission is twofold. Firstly, it ensures to defend and promote the interests of its members. On the other hand, it provides pro bono consulting services and legal information to variou
s segments of the population and organizes charitable activities. Overall, it aims to improve access to justice and to contribute to the collective well-being. The YBM provides several services to improve access to justice in the Quebec population. For more information: www.ajbm.qc.ca.
-30-
Renseignements :
Anne-Marie Lelièvre | Coordonnatrice aux communications, marketing et financement
[email protected] | 514.954.6936 | www.ajbm.qc.ca