Work with us
Who are we?
In operation for more than 125 years, the Young Bar of Montreal (YBM) is a non-profit organization of lawyers with 10 years of practice or less registered with the Montreal Section of the Quebec Bar, representing more than 6,000 members.
Why work with us?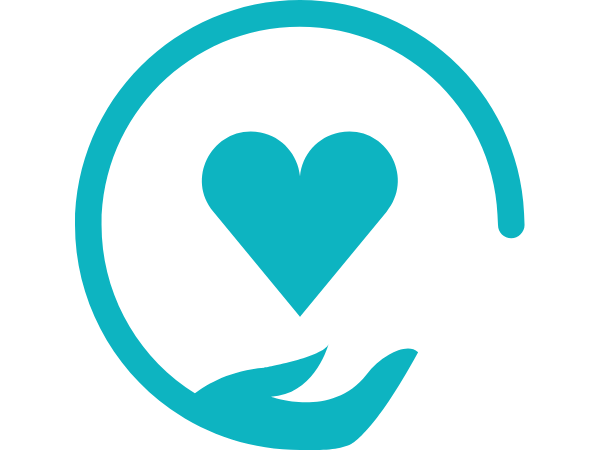 Meaningful, stimulating work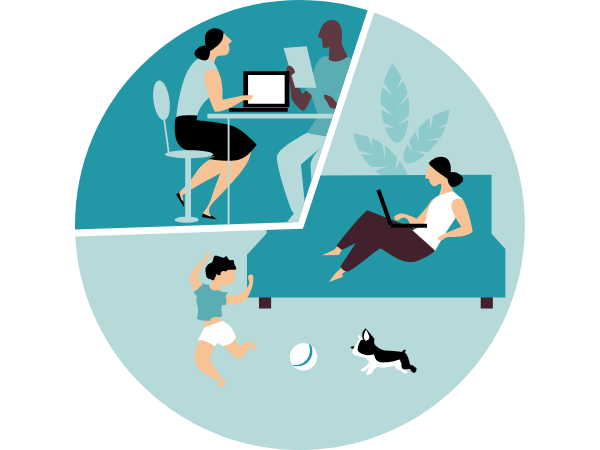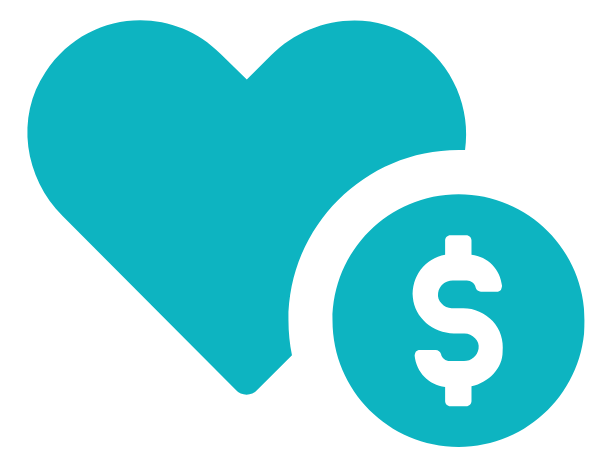 Competitive salary and benefits
A superb, dynamic and stimulating work environment within a team that is passionate about fulfilling our dual mission:
To defend and promote the interests of our members;

To improve access to justice by providing legal advice and information on a pro bono basis.
You'll also be working with an impressive number of members of the legal community, including members of the judiciary.
We understand that each of us has family and personal obligations to fulfill. That's why we offer working conditions that allow our employees to thrive both at work and in their personal lives.
35-hour work week;

Summer schedule during the summer period;

Possibility of partial telecommuting
In addition to paying a competitive salary in the NPO world, YBM offers a group insurance program after the probation period and partial reimbursement of the OPUS card. We also offer paid office closure during the summer and holiday seasons.