Get involved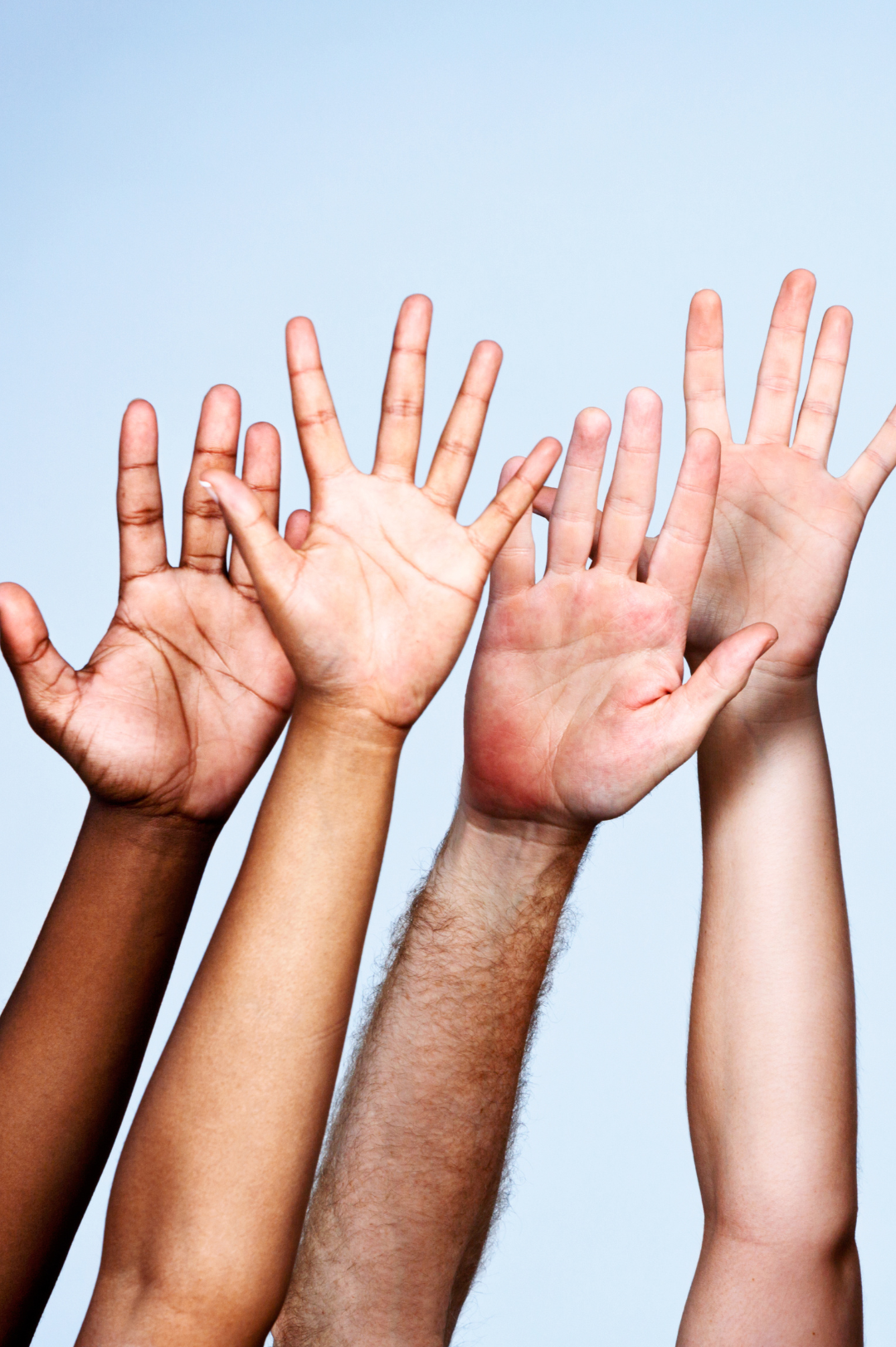 Become a volunteer!
Volunteers are at the heart of YBM's activities and projects. Through their commitment, dedication and presence, they are an integral part of the organization and essential to its success. Every year, the YBM relies on the commitment of over 300 dynamic and committed volunteers to help it fulfill its dual mission:
Improving access to justice
Whether it's preparing for an audition, starting a business or providing legal information and advice, the YBM team is pleased to count on its many volunteers who, day after day, give of their time to help the population.
Defend and promote the interests of its members
It's thanks to the analytical spirit and fresh ideas of our volunteers that the YBM is able to organize some of Montreal's finest events every year. Volunteers have the chance to work on various committees specific to the events or subjects in which they are interested.
DISCOVER OUR SERVICES TO THE PUBLIC
By becoming a volunteer, you'll have the chance to get involved in the legal community, expand your professional network and develop or improve your skills! Simply fill in the form below.
Join one or more public services
Join one or more committees